American & Canadian Made Apparel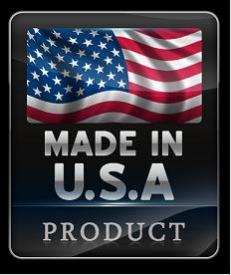 The Delegates at the 50th IAFF Convention passed Resolution #23 "Our Good Name" which applies to the use of the IAFF Logo.
This resolution condemns the act of ordering or applying this union's good name in the form of the IAFF Logo, the letters IAFF or the words "International Association of Fire Fighters" to any piece of apparel or merchandise that is not UNION made, or is made outside of the United States of America or Canada.
Union Shop Apparel is one of the only organizations within North America that fully complies with Resolution #23. All of the employees at Union Shop Apparel are members of IUPAT Local 820. We invite you to visit their website and checkout their new Online Store. They specialize in Custom Embroidery and Silk Screening.
On Saturday, February 22, 2014, Lt. Bruce Britt of the Columbia, MO Fire Department was killed in the Line-of-Duty while working at a structural collapse at an apartment complex on the University of Missouri in Columbia.
A memorial fund has been established for his daughter Stormy Britt at Edward Jones, 3305 E. Clark Lane, Columbia, MO 65202. Please make checks payable to Edward Jones and on the Memo area please put "Stormy Britt Fund". For more information please contact Jim Bowman at Edwards Jones.